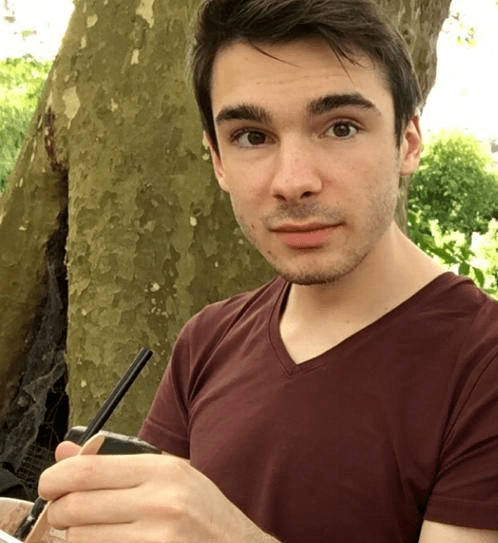 Florian Friedrich
Eberhard Karls Universität Tübingen
Experimental Cognitive Science
Sand 6 / room 118
72076 Tübingen
Germany
E-Mail: florian.friedrich (at) student.uni-tuebingen.de
Office hours: none/by appointment (please send a short email describing what you want to talk about)
Research interests
I am genereally interested in research topics, not only in cognitive science.
I'm still studying, so it's very hard to say what field I like the most. Currently, I'm keen on learning more about visual attention and (since I am a HiWi at this department) conscious vs. subconscious processing of (visual) information.
Another fascinating area (which is more a kind of leisure activity) is hypnosis and it's neuroscientific and/or psychological explanation/point of view.
CV
Currently, I am studying to get a bachelors' degree in cognitive science in Tübingen.
I am a student assistant at this department since september 2017.